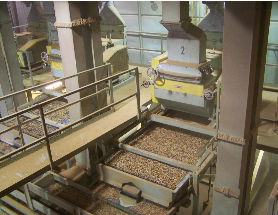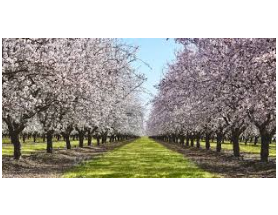 Salida Hulling Association is a grower owned cooperative established in 1970 to provide quality almond hulling and shelling services for our members.
Salida Hulling members can access Almond Logic data to track your crop and find helpful sources from leading almond industry organizations.
Our experienced staff consistently maintains high quality hulling and shelling standards. Let us know how we can be of assistance.